Learning Zone
Digital signage is an exciting visual way to convey messages on large digital screens. Sedao digital signage can be utilised in many different ways ranging from simple full screen SedaoLive Rolling Posters through to ImageFlyer based enterprise level digital signage using multiple information zones, on multiple screens across a building, as part of an effective internal communications system.
Getting Started with Sedao Digital Signage software
Rolling Posters
Simple poster play-out is very easy just upload your posters to our free web-site www.sedaolive.com and play the images full-screen using a windows browser, ImageFlyer or our SLAM Android App.
Multi-zone Digital Signage
With other signage systems multi-zone screen layouts like these are hard to create, but with Sedao's unique Dynamic Design system even creating a layout that simultaneously uses Images, movies, news feeds, web pages and more is as simple as possible.
Dynamic Design is one of the many unique and incredible features of our ImageFlyer signage software. Other features include simple drag and drop operation, UNLIMITED zones and kiosk interactive buttons.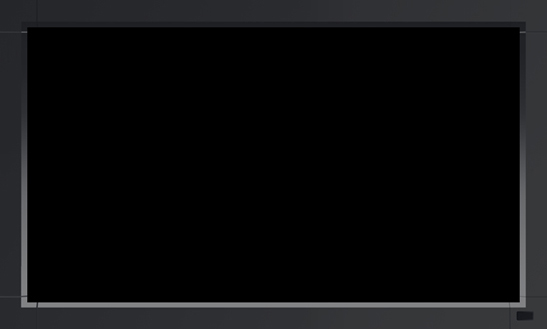 Teach yourself or contact us
Sedao provide an extensive library of training movies, an online wiki, remote 'Logmein' powered one-one-one training sessions, multiple client training webinars or on-site training sessions; depending on your learning preferences.
If you're on this site to evaluate our software's then feel free to browse the movies, download the demo or contact us for help. We're happy to show you how the products work, introduce you to a Sedao partner in your area or anything else that saves you time. Our tag-line is Digital Signage for Busy People so if we can save your time please let us know.
Sedao Product Movies
SWEP training movies
QuickChange PROject training movies
ContentPublisher training movies
* = You can sign up for a free account at www.sedaolive.com
To view help movies for other sedao produces please click here
® Sedao 2017. All rights reserved. Registered in England and Wales No. 05217995. VAT No. 851695302