Dynamic digital signage technology from the UK's leading manufacturer. Used in Corporate, Education, Healthcare, Hospitality and Retail environments.
DIGITAL SIGNAGE
Digital signage is a cost effective and easy way to engage with large audiences in public spaces.
The Sedao range of digital signage solutions empower 
you with the software and hardware tools to display the vibrant and informative messages you want to communicate to your audience.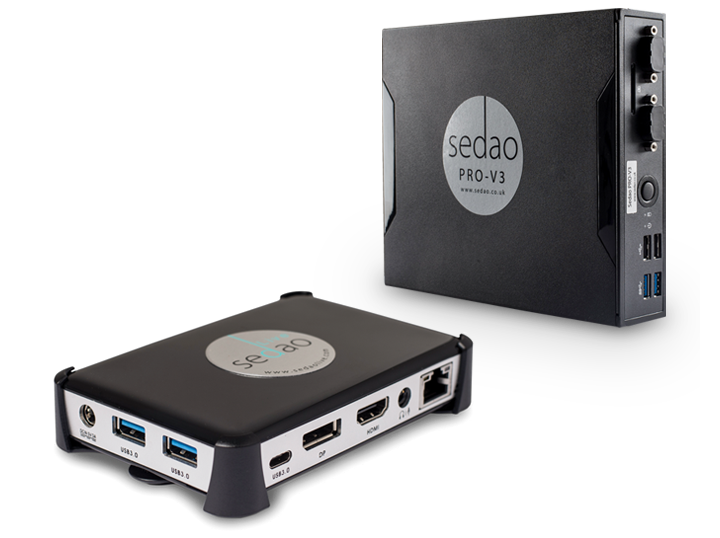 DELIVERING THE BENCHMARK FOR DIGITAL SIGNAGE
To engage with your customers, staff, students or other audience, Sedao delivers a benchmark digital signage solution that includes digital signage software, hardware and large format display screens.
Sedao Digital Signage Solutions are simple, easy to use and offer a range of exciting, engaging features at affordable prices.
Recognised as innovative, reliable and cost-effective, the Sedao Digital Signage CLOUD and LOCAL CMS solutions are suitable for all industry sectors.
Use Sedao Digital Signage to display dynamic signage content on your corporate reception screen, retail store screen, hospitality menu board, school entry screen, classroom collaborative boards, museum touch screens, room booking displays and more.
ORGANISATION WIDE DIGITAL SIGNAGE COMMUNICATIONS
Ensure your audience never misses a message. The Sedao product range integrates digital signage, room booking and the Clevertouch collaborative whiteboards for a complete organisation wide digital signage solution.
Case Studies
Find out how our customers use Sedao Digital Signage to communicate with a diverse range of audiences.